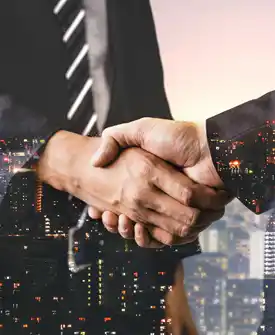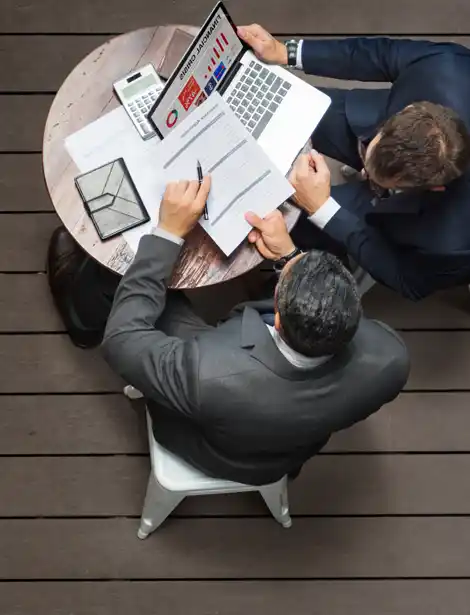 From One Motel to a Legacy
Our Story of
Determination

and

Growth
Welcome to Avista - a company built on determination, excellence, and continuous improvement. Our story began in 1978 with just one small eighteen-room motel. Still, today, we have grown into a global representation with companies in various industries, including hospitality, travel, information technology, real estate, capital management, and more.
As a hotel and IT Technologies leader, we at Avista understand the importance of innovation and adaptability. We strive to provide cutting-edge technological solutions that meet unique needs in a rapidly changing world.
In the hospitality sector, we pride ourselves on exceptional customer service and attention to detail. Whether you are staying at one of our hotels, enjoying a meal at one of our restaurants, or attending a conference or event, our team is dedicated to ensuring your exceptional experience.
At the same time, we recognize the importance of technology in the modern hotel industry. That's why we have developed a range of IT Technologies specifically tailored to the needs of the hospitality sector. From booking and reservation systems to consumer relationship management tools, we offer a wide range of services designed to help hotels and other businesses in the industry streamline their operations and enhance your experience.
But our expertise continues beyond there. As a company with a global presence in various industries, we are uniquely positioned to offer wide range of services. From real estate development and management to capital investment and wealth management, we have the experience and knowledge to help you succeed in today's ever-changing business landscape.
Avista is committed to delivering you the highest quality products and services. We constantly explore new ideas, technologies, and solutions to stay ahead of the curve and provide the best possible outcomes. Thank you for considering Avista for your needs, and we look forward to the opportunity to work with you.
From North America to Asia, Avista's global footprint is expanding!
Integrity and teamwork are important to us at our company. We believe in fostering a culture of transparency and accountability while striving for excellence in everything we do.